1 of 7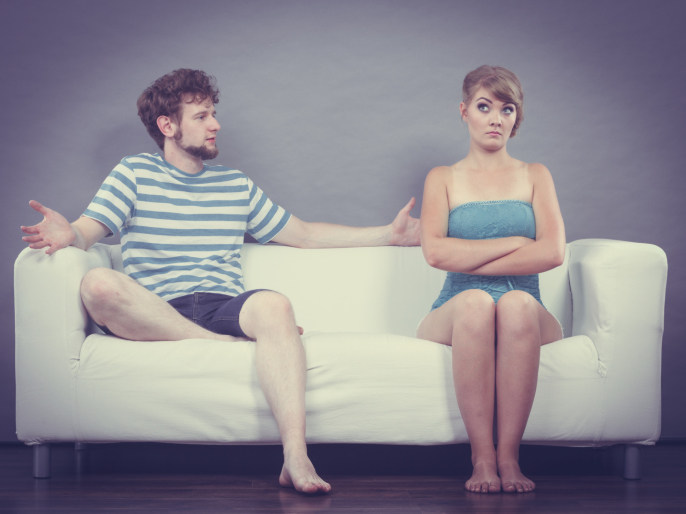 If you're a commitment-phobe, stop the maddening cycle of hurting others. Use these signs, learn to come to terms and make a change for the better.
Browsed through your Rolodex and realized that all your friends are either married, having children, or in serious relationships whereas the biggest decision you have to make right now is whether you want to take home the Merlot or Pinot Noir?
If you are successful, sociable and a ball of fun to be around but still single, there is a chance that you may be a commitment-phobe. This term simply refers to someone who is terrified of commitment and who prefers a lifestyle unmarred by having a significant other.
Sure, it may seem that singles have the most fun. One night stands, flirting with the hottest people in the room and dancing the night away at a mega club may seem like the ideal life for many, including you. There is nothing wrong with being single.
However at the end of the day, you have to realize that the reason you are single may not be because your exes suck and do not live up to expectations, it may just be you!
12 clear signs you have commitment issues and ways to fix them
It is not a crime to live for yourself, but you have to know when to admit that you have commitment problems. Only then can you grow out of it, fight your fears, and delve into a mature and adult relationship with someone special *if you want to, of course*.
The vicious cycle of dating and hurting people has to stop. Commitment-phobes have the same modus operandi, so it is relatively easy to spot someone who cannot hold down a long-term relationship. Here are some clear-cut signs that show you have a phobia when it comes to commitment.
#1 You need to maintain independence. There is nothing wrong with wanting to be in control of you life and destiny. However, if the thought of someone playing a role in your life's decision making processes terrifies you, then you have a problem.
At the end of the day, it all comes down to you not wanting to make sacrifices to please someone else. You feel that if you open your heart, home and life to someone, you will lose all your independence, which is honestly not true. On the contrary you will receive love, security and companionship in return.