1 of 5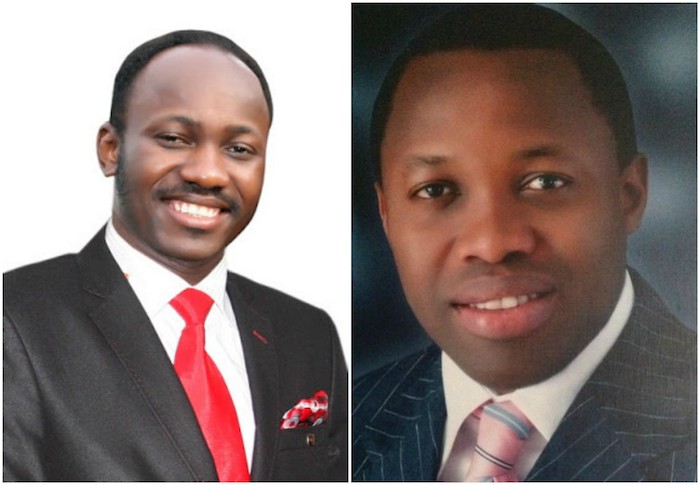 Pastors in Edo state: Edo State is one of the fastest rising economies of Nigeria today in the political sector, business sector, lifestyle standards sector and religious sector inclusive. Most Nigerian pastors -especially the Benin city based- live a very luxurious life. Seeing the lives of these religious mandarins you would agree with me that God is not a poor God. The list has even proven to be much more competitive compared to the previous one as new names have replaced old names like Moses Oyedele of Winners chapel and Margaret Oghosa Agboinfo of the Family Intercessory Ministry.
Apostle Charles Asabor of the Christ Victory Bible Church dropped to the ninth position but Mama Idahosa retains her position as the highest earning pastor in the whole of Edo state (and one of the richest in Nigeria) and likes of Apostle Prof. Johnson Suleman of the Omega Fire Ministry and Pastor Charles Osazuwah of the Rock of Ages Christian Assembly have moved to top positions.
No. 10: Pastor Jeffery Iyononwan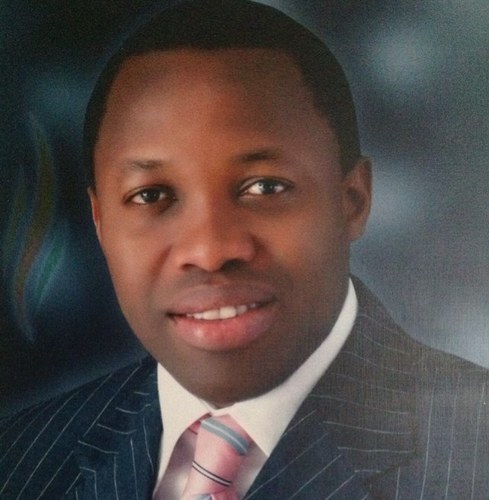 Jeffery Iyonomwan is the founder of Miracle Assembly with its main church in Ekewan road, Benin City. Pastor Jeff is a man of God who's ministry is centered on building young professionals and career men. He is personally a businessman who deals on real estate amongst other private businesses.
No. 9: Apostle Charles Asabor
Before he became a pastor he was already a millonaire. Apostle Charles Asabor is an apostle of deliverance who pastors thousands in the Christ Victory Bible Church worldwide, Benin City, Edo State. His collection includes a holy multi-million dollar mansion in GRA Benin City, series of modern and updated jeeps, A grand hotel among others.